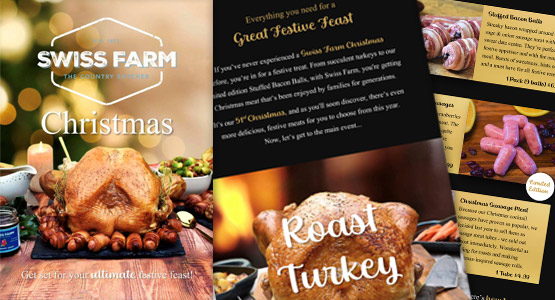 Everything you need for a Great Festive Feast
If you've never experienced a Swiss Farm Christmas before, you're in for a festive treat. From succulent turkeys to our limited edition Stuffed Bacon Balls, with Swiss Farm, you're getting Christmas meat that's been enjoyed by families for generations.
View Our Christmas Brochure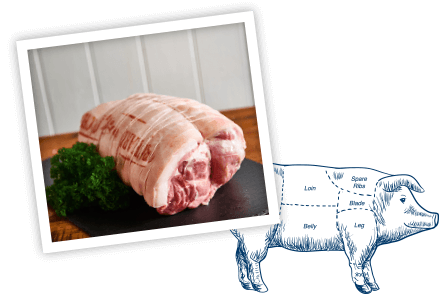 The Country Butcher
Swiss Farm is a family run butchers based in Ashbocking, Suffolk for over 40 years. We pride ourselves on providing quality meat and poultry at great value and preparing all our sausages and bacon here at Swiss Farm.
Our Story
Burgers for any culinary occasion
Traditional Hamburgers, Prime Steak Burgers, Cheese n' Jalapeño steak burgers, BBQ Bacon Jumbo Burgers…see our sizzling burger range today.
Freshly made at Swiss Farm. Deals the whole family will love. Exquisite on the BBQ.
See our mighty burger range

Come and visit us and see how you can start saving
Our locations