Ask Our Expert Butchers
Our butchers really know their meat, and are more than happy to help you with planning a BBQ, the Sunday roast or ideas for a mid-week feast.
Whether you want to know how much chicken you need to feed a family of five or how long to roast your leg of lamb for, we have the answer!
Look through our frequently asked questions or ask us a question of your own below.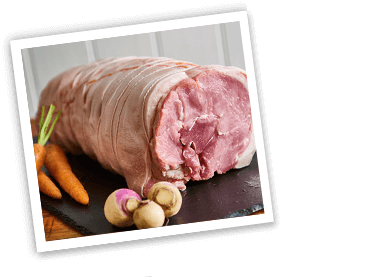 Frequently Asked Questions