More for your money at Swiss Farm
We always have special deals to help people get as much as possible for their money.
Swiss Farm Christmas Brochure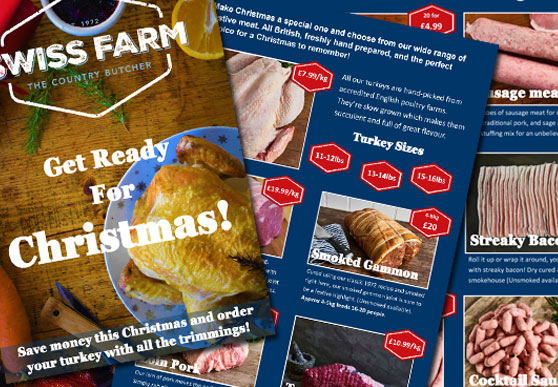 Make Christmas a special one
Choose from our wide range of festive meat. All British, freshly hand prepared, and the perfect choice for a Christmas to remember!
Orders must be placed by Thursday 19th December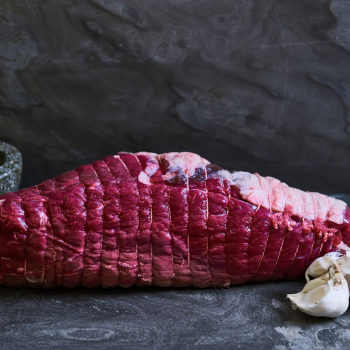 Topside of Beef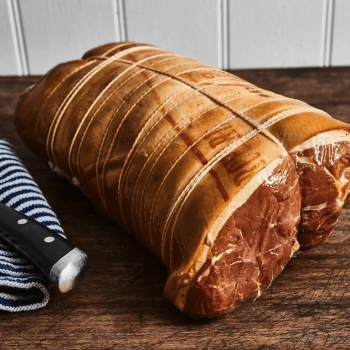 Smoked Gammon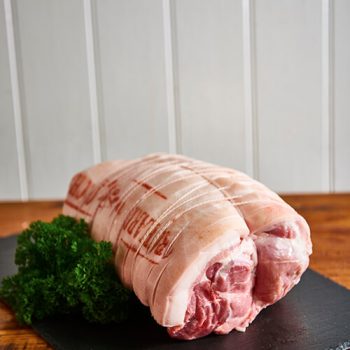 Whole Shoulder of Pork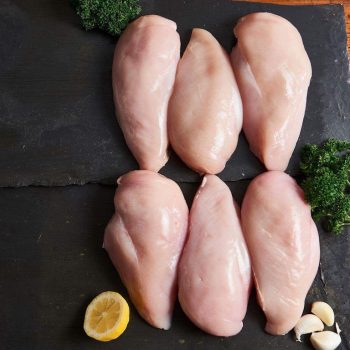 Chicken Breasts (price per kg)
£4.99 per kg (Only for 20 or more breasts)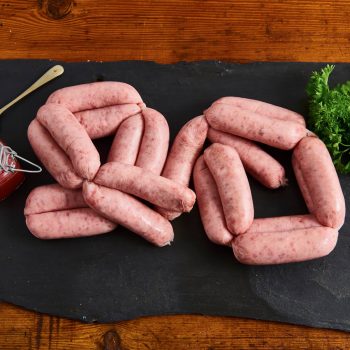 20 Traditional Sausages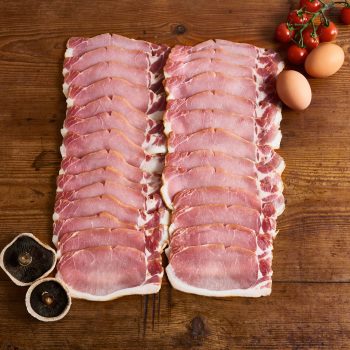 Approx. 1kg Pack of Bacon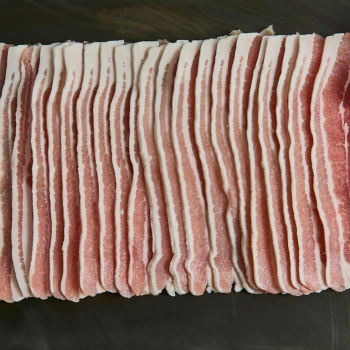 Streaky Bacon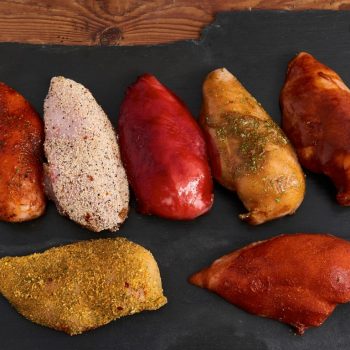 1kg Marinated Chicken Breasts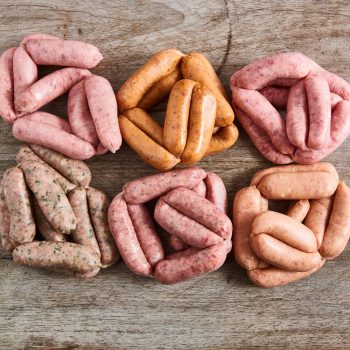 20 Flavoured Sausages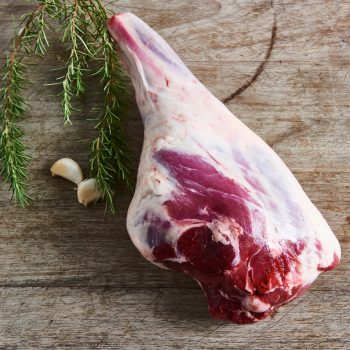 Whole Leg of Lamb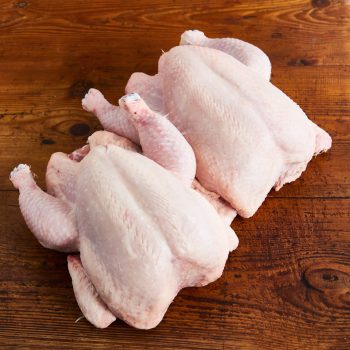 2 Extra Large Whole Chickens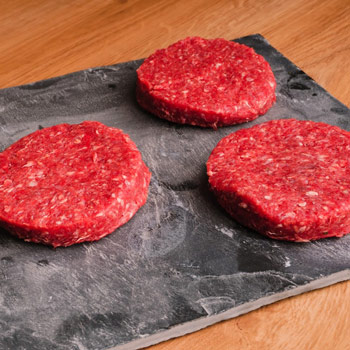 Prime Steak Burgers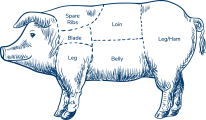 Bacon
£5.99 per kg (approx)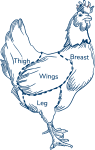 Breast Fillets
From £4.99 per kg
Flavoured Breast Fillets
£7.89 per kg
Chicken Wings
£2.49 per kg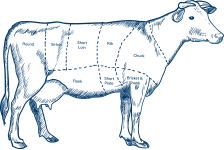 Sirloin Steaks
£19.99 per kg

Come and visit us and see how you can start saving
Our locations