More for your money at Swiss Farm
We always have special deals to help people get as much as possible for their money.
Swiss Farm BBQ Brochure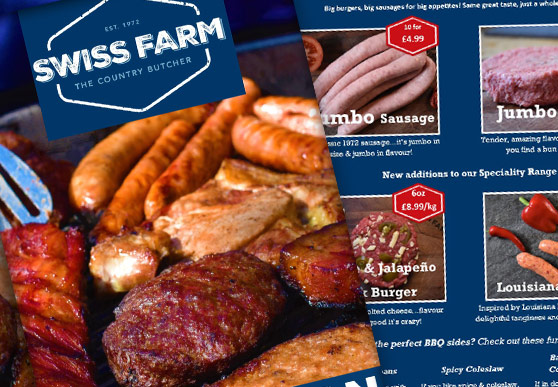 You've been asking for it…and here it is!
Full of amazing products with flavours from around the World. Quality British meat at amazing value…that's what we do at Swiss Farm!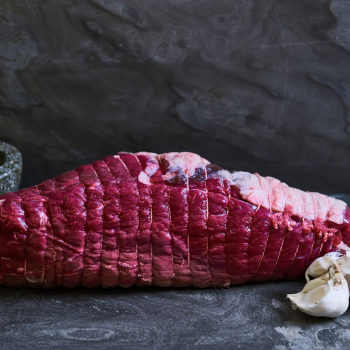 Topside of Beef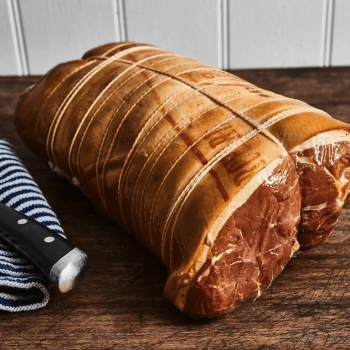 Smoked Gammon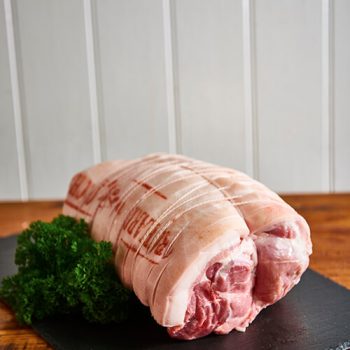 Whole Shoulder of Pork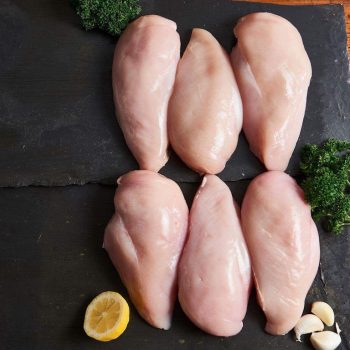 Chicken Breasts (price per kg)
£4.99 per kg (Only for 20 or more breasts)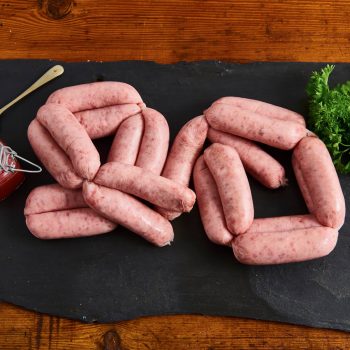 20 Traditional Sausages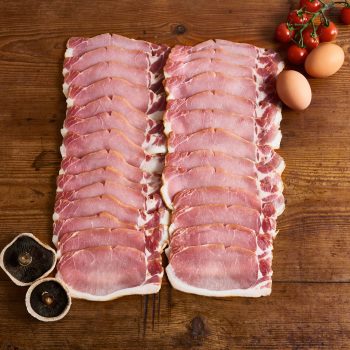 Approx. 1kg Pack of Bacon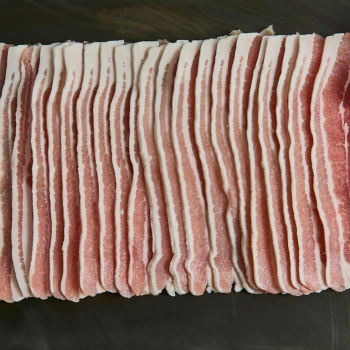 Streaky Bacon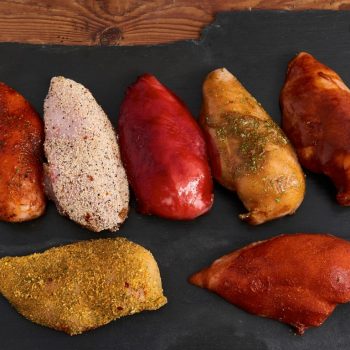 1kg Marinated Chicken Breasts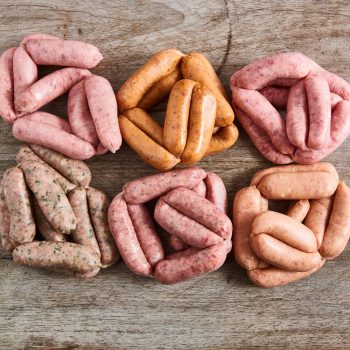 20 Flavoured Sausages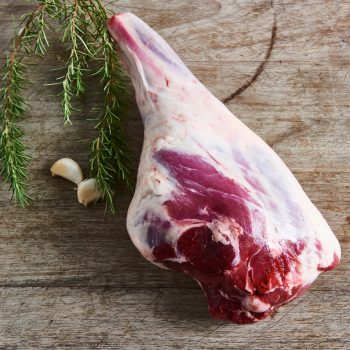 Whole Leg of Lamb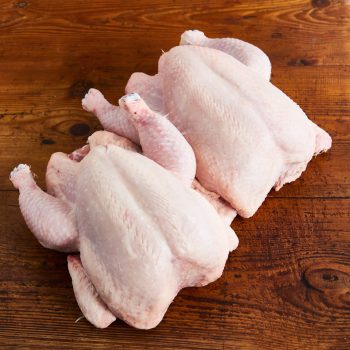 2 Extra Large Whole Chickens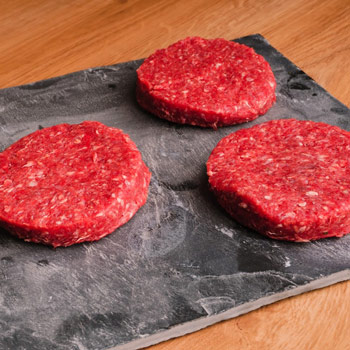 Prime Steak Burgers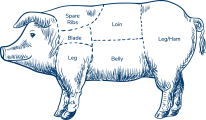 Bacon
£5.50 per kg (approx)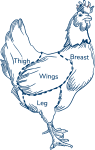 Breast Fillets
From £4.99 per kg
Flavoured Breast Fillets
£7.89 per kg
Chicken Wings
£1.99 per kg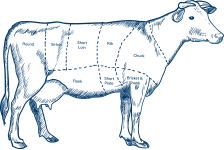 Sirloin Steaks
£17.99 per kg

Come and visit us and see how you can start saving
Our locations