British Lamb Week – 1st to 7th September 2017
It's British lamb week from 1st-7th September, so we thought we would help you choose the perfect cut of lamb to get the family together this week.
Whether it's a roast or just a quick meal,we have the solution for you!
Leg of Lamb
Starting things off we have our legs of lamb; you can't go wrong with the fantastic price of just £18 for a whole leg. Typically, 2.2kg in weight, a lovely lean cut.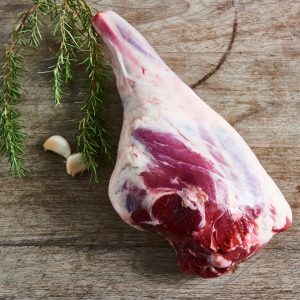 Shoulder of Lamb
At a fantastic price of just £10 for a whole shoulder of lamb typically 2.5kg in weight, if you're on a budget the shoulder is the best choice in terms of price per person. Not only that but shoulder tends to be the more flavoursome.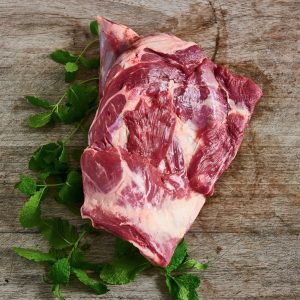 Leg of Lamb Steaks
No bone. No fuss. Our lamb leg steaks are for those who don't have time for, or simply don't want, a roast. They are perfect for grilling and frying and are very flexible. Plain or with a minted glaze? The choice is yours…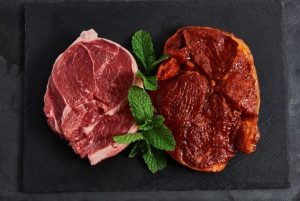 For some ideas to help you cook lamb perfectly please see some of our recipes.